CAPTURING MOMENTS IN PRINCE EDWARD COUNTY
Welcome to County Productions, proudly located in Prince Edward County.  Our focus is on creating art for people and businesses.  Whether it's a video to celebrate someone's life or a social media video for a business to help build a brand, we focus on the end-goal and work with you to create exactly what you want at a price you can afford.  Please check out some samples and be in touch with any questions you have.
Brian Sword, Video Production
Brian has spent 15 years working in video production in Vancouver, BC before moving to The County. Having grown up in the far North in Ontario, he moved to BC to attend film school then promptly started working on various video projects, including a Canadian feature film, the Urban Peasant (a cooking show on the CBC with James Barber), before moving to corporate video production company, searching for that elusive thing they call a "work-life balance" (something he thinks he has found in the County).  He has worked with major clients such as Sony, RBC, and Telus, and won several awards for his work. He has also created music videos for various artists, including Canadian acts Brighton Rock and Lee Aaron. In his spare time, he likes to explore his new home – the County – with his family.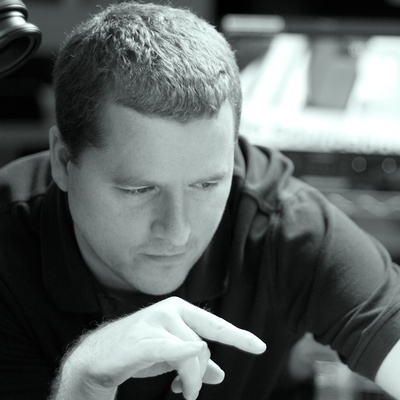 A video is like a fingerprint – no two are the same – and in turn, the cost for each video will be different based on the specifics.  Prices can go as low as a few hundred dollars and go into the thousands depending on what kind of video you want.  Examples of elements that will affect the cost of the video include: how long the video will be, how many different shooting locations are needed, and how action-packed it is (as this affects editing).  Contact us to get your personalized quote and know that we will ensure you find an idea you love that fits within your budget.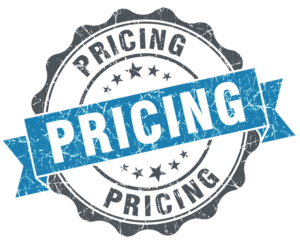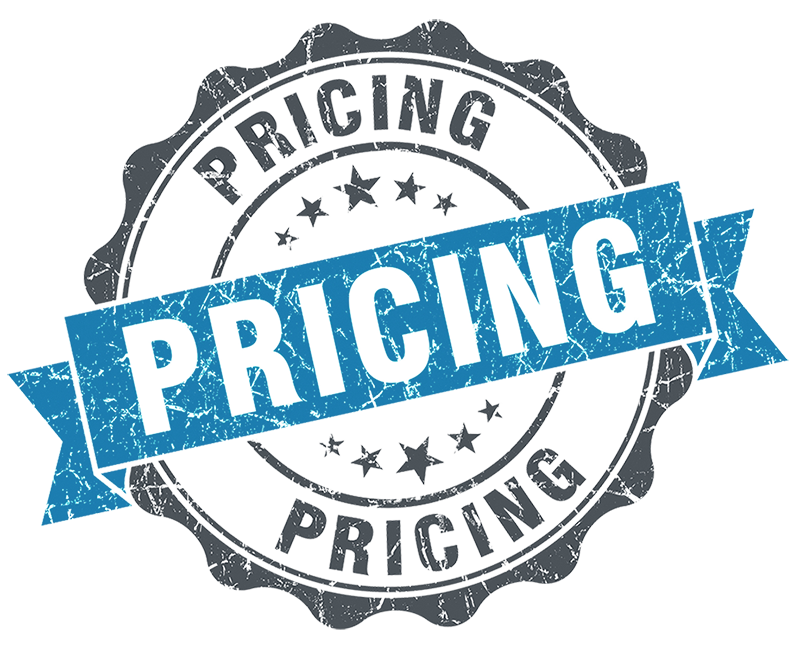 CLIENTS WE'VE WORKED WITH